Still remembering. Still praying. Still watching planes in the sky. Still thinking of those lost. Still hoping for the families of the lost.
Still know exactly how I found out and what I did that day. Still thankful for the rescuers and our defenders.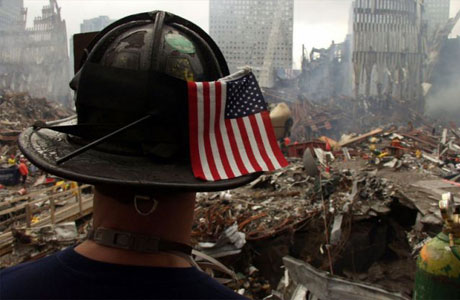 Copyright: Might be The Guardian, U.K.
Still.