In case you haven't seen this floating around the Internet: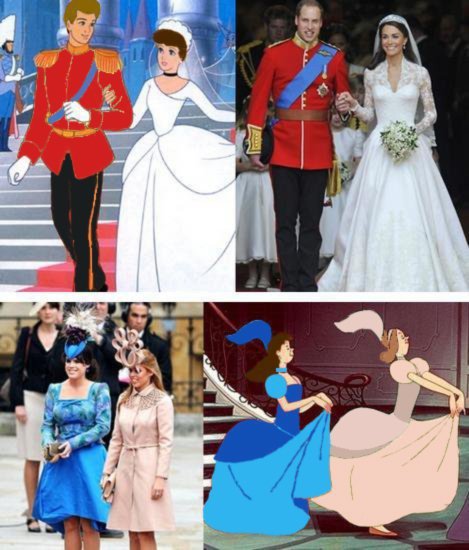 WOW! I wonder if Disney got royalties! (I suspect a little color altering, but brilliantly done.) And why does it appear that Lady Mary Crawley has jumped ahead 100 years in the lower-left image?
And I know I haven't been blogging much lately, but I have been tweeting if you'd like to follow me there. I'll get the blogging going again soon. Thanks.